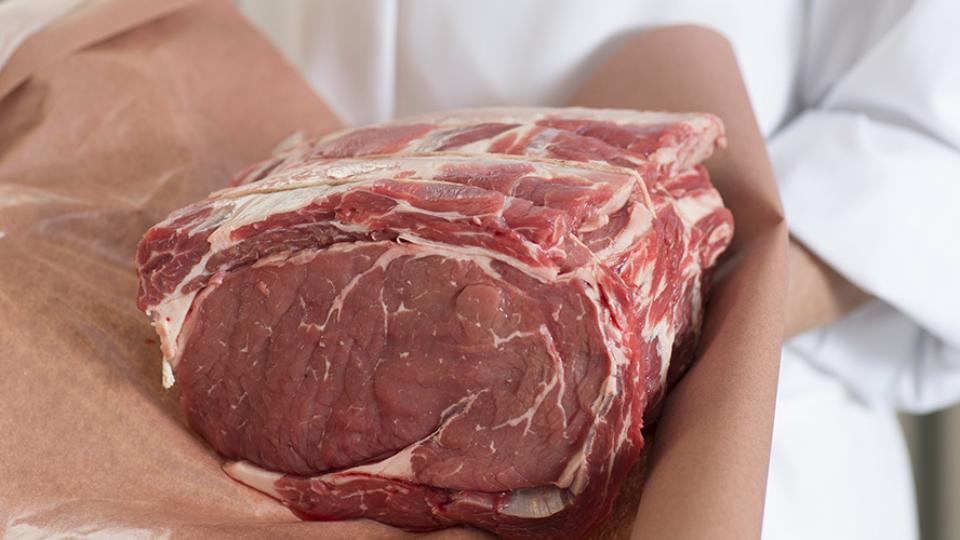 Meat Cutter
Yellowknife Food Store
Hours:
Full and Part Time
Description:
The Yellowknife Co-op is looking for full and part time Meat Cutters!
We'd like you to have 5 years experience, you must be dependable, able to work days, evenings and weekends and have excellent customer service skills.
Sound like you? Drop your resume off at member service or email to jobs@ykcoop.com.
Application Deadline:
December 31, 2020