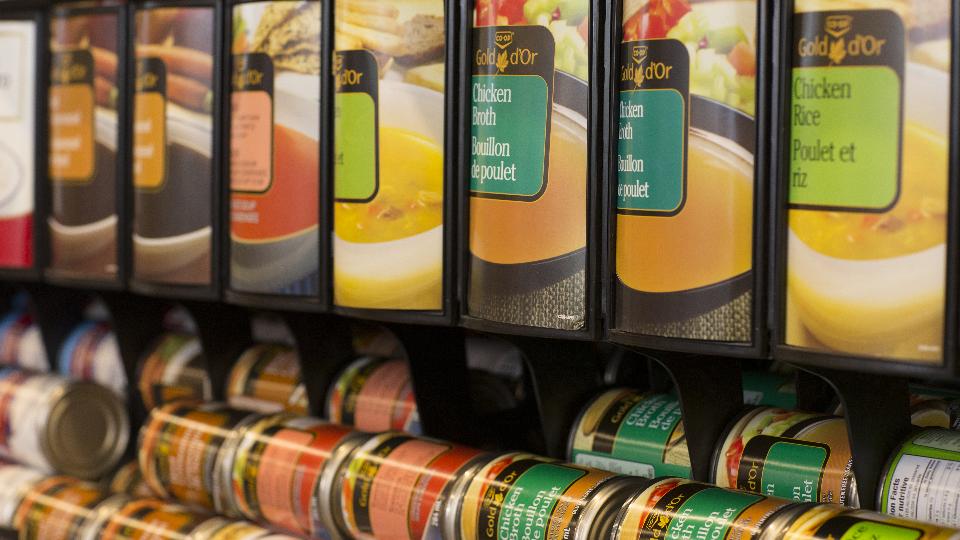 Co-op Grocery
September 3, 2019
You will find all the items you need to eat well and keep your home operating smoothly in the aisles of the Yellowknife Co-op. We are stocked with an abundance of items from a great selection of canned goods, dry items, ethnic cuisine and much more.
The Co-op carries a large selection of certified organic products. By carrying these products directly alongside conventional grocery items, we feel we can provide all our customer with a choice of what's best for them.
Every week we have new specials and a change of displays on the end aisles and at the front of the store so you can expand your gastronomical knowledge and shake things up at home! Check out the Recipe Page link on the home page for some great ideas!
Our prices are competitive and reflect our commitment to providing our customers with value and variety.
Drop by the store today!
Discover more: