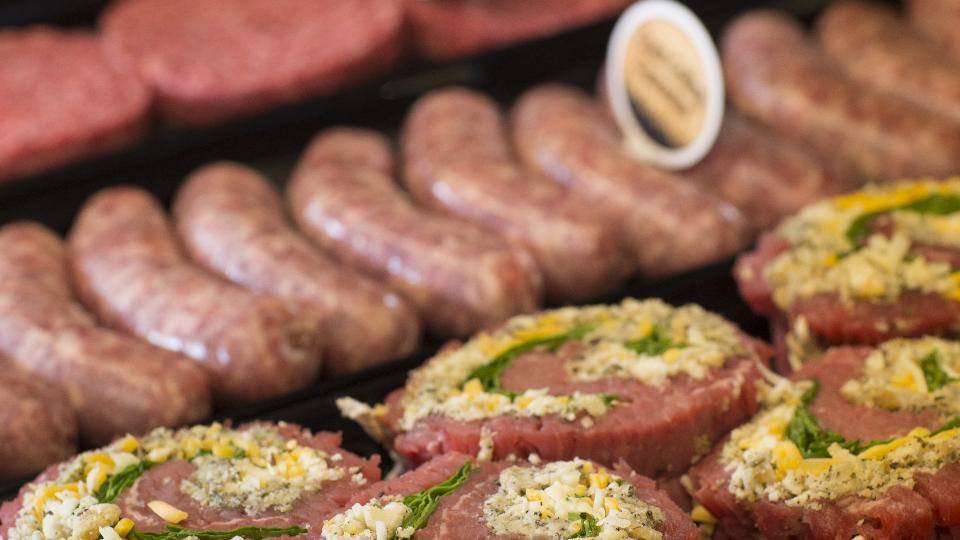 Co-op Meat & Seafood
September 3, 2019
Our fresh meat and seafood department bring you the highest quality product available. Our selection of top quality beef to our fresh chicken, pork, and seafood are guaranteed to be some of the best meats you'll ever try.
At the Yellowknife Co-op we believe qualified, friendly staff is a key element of providing a high standard of customer service. Through our in house meat apprenticeship and smokehouse trainee programs our senior meat department managers work with our employees to help them master their skills. This means you'll always be presented with a great selection of high quality products to help give your meal the special touch you want.
The staff in our Meat and Seafood Department pride themselves on offering our customers the freshest product available. Drop by today to see what we have in store!
Discover more:
There are no featured stories at this time.