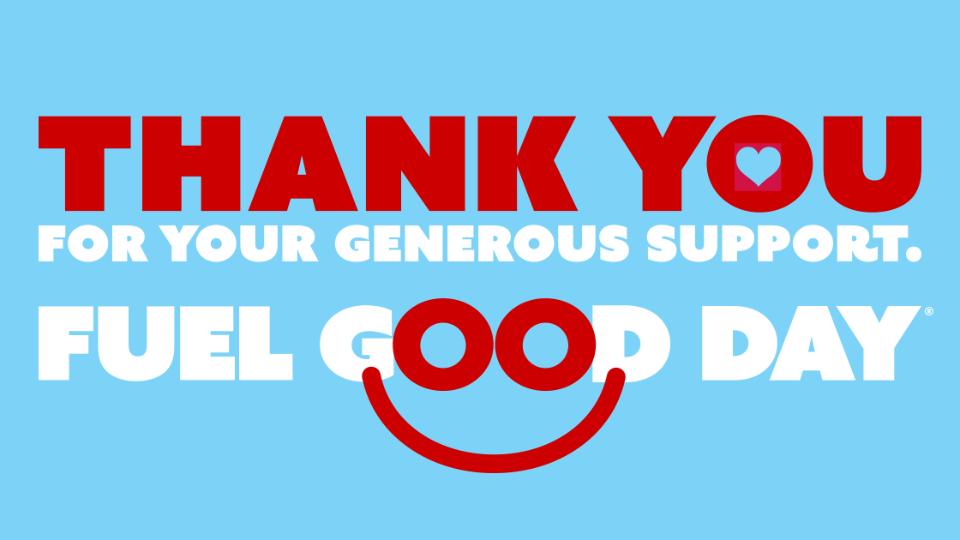 Fuel Good Day 2023!
September 18, 2023
Thank you for your generous support Yellowknife, watch for updates!

Event Details:

• Date: Tuesday, September 19th, 2023
• Location: Yellowknife Co-op
• Time: All day!

On this remarkable day, the Yellowknife Co-op is committed to giving back to our community. For every litre of fuel sold, we will be donating 10 cents to the Yellowknife Women's Society. Your participation will directly contribute to empowering and supporting the women of our community.

Why Should You Join Us?

Support a Worthy Cause: Your fuel purchase will go beyond the pump, making a positive impact on the lives of women in Yellowknife. Together, we can make a difference.
Community Spirit: Fuel Good Day is an opportunity for all of us to come together as a community, showing our solidarity and care for one another.
Mark your calendars, spread the word, and make plans to visit the Yellowknife Co-op on September 19th. Let's fill up our tanks and fill our hearts with the joy of giving back.

Remember, every litre counts, and together, we can drive change.

Thank you for your continued support, and we look forward to seeing you on Fuel Good Day at the Yellowknife Co-op!

Warm regards,

Justin Nelson, General Manager, Yellowknife Co-op