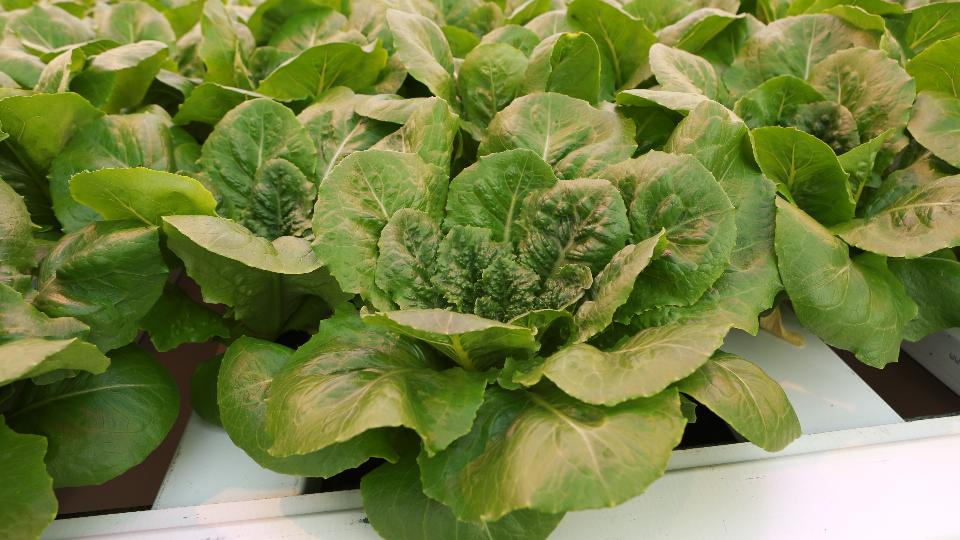 Hydroponic Greenhouse
September 3, 2019
Now Harvesting 7 days a week!
With our on-site hydroponic greenhouse, the Yellowknife Co-op has become one of the few retail grocery stores in the world that grows its own leafy greens for sale. The Yellowknife Co-op now offers several varieties of locally, organically, on-site grown leafy greens for sale every week!

Check out our live feed from the Greenhouse in our produce department!