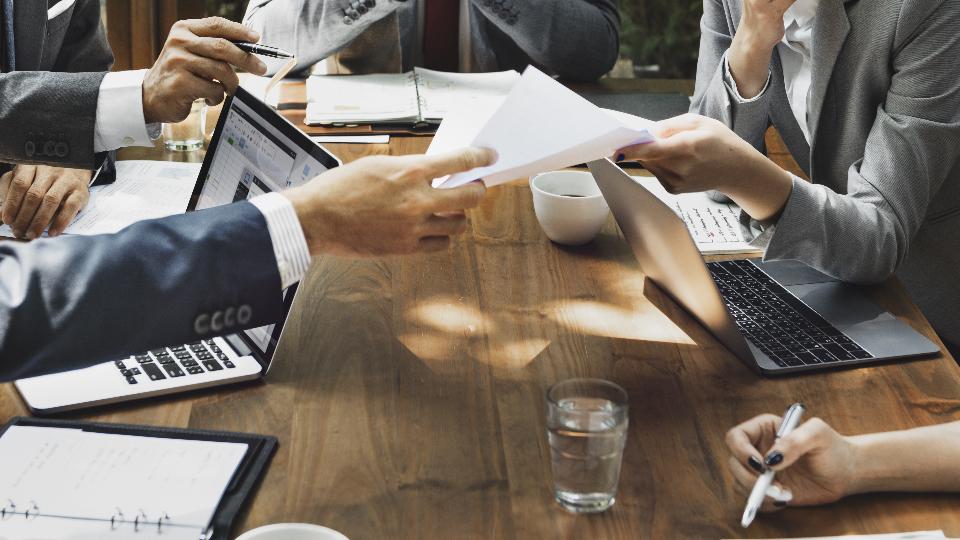 Board of Directors
September 5, 2019
The Co-op is governed by a Board of Directors made up of nine Co-op members. The Board is elected by the membership at the Annual General Meeting. The Board oversees the operation of the Co-op and directs its progress toward the goal of effective community service. The Board also has the responsibility to communicate with members to ensure that their needs are being met. The Board is responsible for establishing policies and hiring the General Manager who directs the store operations and hires all other staff.
More information about control of the Co-op can be found on our FAQ page.
The board members of Yellowknife Co-op are:
| | | |
| --- | --- | --- |
| Name | Position | Term Expires |
| Mark Needham | President | 2024 |
| Devon Hodder | Vice President | 2026 |
| Don Babey | Treasurer | 2025 |
| Phila Fyten | Secretary | 2024 |
| Sandy Burns | Director | 2025 |
| Ed Gullberg | Director | 2024 |
| Robert Hawkins | Director | 2025 |
| Steve Schaub | Director | 2026 |
| Kristen Woldum | Director | 2026 |
Board Email: board@ykcoop.com
President's Message
Welcome to our Co-op. We are proud to be your 100% northern owned business.
Our intent is to provide you an excellent Co-op experience every time you come visit our retail grocery store or our gas bar. The retail store includes an in-house bakery; a full produce department including fresh flowers, and cut fruits and vegetables; a meat department with a smoke house and fresh fish and seafood; a deli featuring fresh salads, pizza, BBQ chicken and ribs.
The Co-op shopping experience embraces the sense of family and providing you, the member owner, with a sense of control. We also provide selection, quality, cleanliness and excellent service. It is also important that we continue to be socially and environmentally responsible.
Our employees are simply the best! They consistently provide exceptional customer service and a willingness to help make your shopping experience pleasant.
Everything we do - our scholarship program, donations to dozens of Yellowknife organizations, the buyer's club – is focused on supporting both the member owner and our community.
Don't take my word for it – come see from yourself. Since we began in 1981 we have grown from 36 member owners to over 7000 member owners.
Mark Needham
President
Getting Involved
The Co-op's one membership-one vote system opens opportunities for you to participate in the decision-making process. Members are encouraged to attend the Annual General Meeting and to participate in the decision-making process. Members can have direct input by serving on committees, or by offering ideas to the directors, General Manager, and staff. Members can also participate in the work of committees such as the Membership committee, Finance, Governance, and other committees.
Communication
Check here for communications from your Board of Directors.
Click on the file below to read a follow-up message to the membership from our last Annual Meeting.

Discover more: