How to Be a Yellowknifer, Our Buyers Club Partner
Actions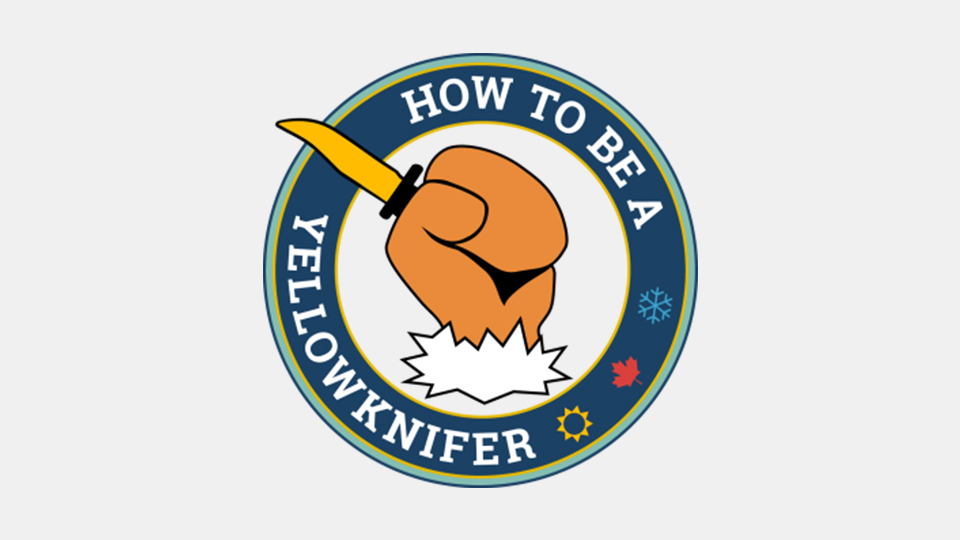 How to Be a Yellowknifer, Our Buyers Club Partner
September 5, 2019
Yellowknife Co-op is happy to partner with How to be a Yellowknifer to provide benefits to our members.
Please read their introduction below!
---
The How to Be A Yellowknifer Package is your local warm welcome to your new home by passionate Yellowknifers, Kyle Thomas (YKOnline) and Rosie Strong (Strong Interpretation). Through our specially designed tours and welcome gift box, we are about making connections between newcomers, local folk, Yellowknife organizations and businesses. We provide important insider tips for making a smoother transition to life in the 'Knife and getting you on your feet faster to finding out what is great about this place. Or why consider this as a place to relocate to in your future.
The tour structure is flexible to accommodate individual or family needs when they arrive in Yellowknife and to include information specific to your business. We include the basics on shopping, schools, location of attractions, a dash of NWT politics, general cost of living, events, recreation, restaurants, winter realities and clothing, a liberal helping of our local history, and orientation to the layout of the city. A tour begins with a personal call from one of the How to Be A Yellowknifer team to start the welcome, a brief interview to gather necessary information on needs or interests, and then setting a date for the tour. Each tour is led by either Rosie or Kyle and includes, tour transportation, refreshments and homemade treats, plus the wealth of over 50 years of local knowledge. After 4 weeks, we will do a formal follow up call to check-in to see how the new or potential Yellowknifer is doing and to provide more information as required. Kyle and Rosie are also available within that first year to mentor the newcomer on an "as and when" needed basis to answer questions or provide more "living like a local" tips.

Check out the How to Be a Yellowknifer website at http://www.howtobeayellowknifer.com
Co-op Member Discounts:


How to Be A Yellowknifer – Live Like a Local Tour

Retail $110.00/pp*

Co-op Members! - 10% discount on retail price

$99/pp*

-individuals under 12 years old are free

Free

-individuals 13-18 years old are half price

$49.50/pp*

Includes: no tour minimum, tour transportation, experienced guide, refreshments and homemade treats, pre-tour interview and post-tour mentoring.




Big City in the Boreal Forest – Exploring YK Tour

Retail $100.00/pp*

Co-op Members! - 10% discount on retail price

$90/pp*

-individuals under 12 years old are free

Free

-individuals 13-18 years old are half price

$45/pp*



Building Your Nest –Welcome to Yellowknife in a Box

Retail $45/box*

Co-op Members! - 10% discount on retail price

$40.50/box*




Additional Services

How to Be a Yellowknifer Brochures/Coupons


Free
The Local Connector
Retail $25/family

-tour option

-no limit on connections



How to Be A Yellowknifer Podcasts


Free
Dining with a Local
$20/pp*

-tour option

Includes: reservation at local eatery of your choice, meal, great conversation, refreshments (coffee/tea/water/soft drink)



Meet & Greet Events


Free
French Speaking Guide


Free
Discover more: