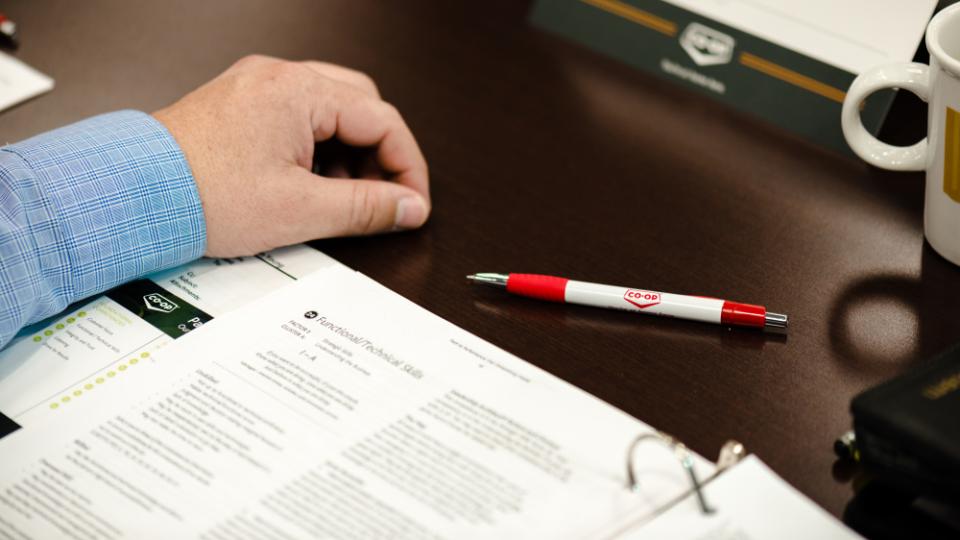 Management Team
September 5, 2019
The Yellowknife Co-op believes that our employees are at the heart of our organization. We understand that our success depends not only on the products that we sell, but also on the talent and skills of our employees. Each one of our employees contributes directly to the Co-op's growth and success and together we share a commitment to meet our customers' needs and be a good member of the Yellowknife community.
The Yellowknife Co-op celebrates diverse experiences and backgrounds. The diversity of our workforce, of our customers and of our suppliers is one of the strengths of our company. By introducing new and innovative people to our organization, we can use their different perspectives and skills and achieve our goal of service and quality excellence. We take pride in our team! Together they make the Co-op the great store that it is!
The members of Yellowknife Co-op's management team can be found below. Phone numbers begin with (867) 873-5770.
Discover more: