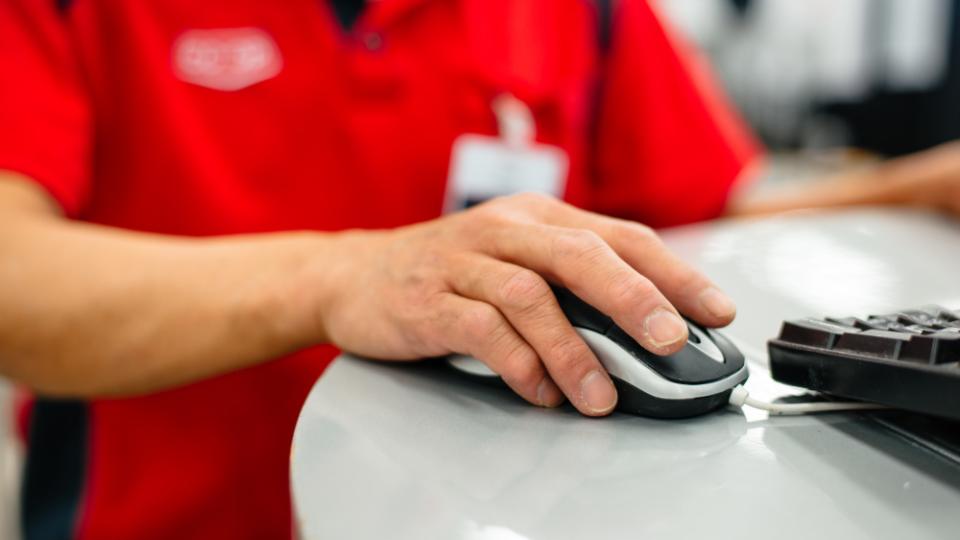 Membership Services
September 5, 2019
Help is just around the corner!
Our friendly knowledgeable personnel at the Member Service counter can help you with a new membership, a return, finding an item in the store or renting you a carpet cleaner. You can buy a bus pass, garbage tags or pick up your Canada Post parcels.
Do you need information about joining the Co-op, changing your address, fundraising, booking a table, holding a car wash, or applying for donations? We can help in person and online!
As part of the Co-op's service to its members, we also provide free coffee, juice and cookies. There is a members' seating area, a book exchange and a kids' play area where we have videos, books and toys. Ask at Member Services about our Kids' Fruit Club.
The Member Service counter is staffed with helpful people whose goal is to provide our members with top notch, second-to-none service. Stop by at any time!
Did you recently move? Haven't received your cheque?

As a member (shareholder) of the Yellowknife Co-op you will receive several yearly cheques based on your food store patronage, pharmacy patronage, as well as rebates based on your fuel and home heating oil purchases. If your address is not updated in our files this will cause delays in receiving your funds. If you have moved please update your information using the form below and either drop off to member service or e-mail in to mem-serv@ykcoop.com.

Discover more: