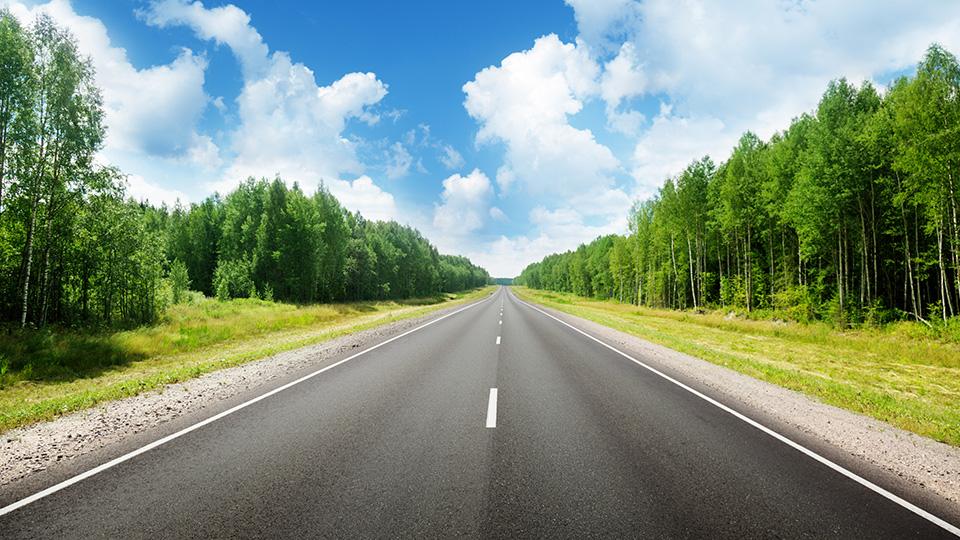 Our Mission
September 5, 2019
To best serve our members and customers, Yellowknife Co-op focuses on our Mission.
Our Mission
To enhance the "Co-op Experience" while providing the best possible "Value" to our member-owners.
The "Co-op Experience" includes:
Sense of family;
Sense of control;
Good Service and feeling of respect; and
Awareness of social and environmental responsibilities.
"Value" includes eight core Pillars:
Service;
Quality;
Selection;
Ready for business;
Competitive pricing;
Membership and ownership;
Community leadership; and
Cleanliness.
We Believe in:
Representing and responding to our member-owners;
An informed and active member-ownership;
Staff responsiveness to member-owners;
Social responsibility, giving back to the community and promoting a healthy community; and
Developing and respecting our staff.
Discover more: